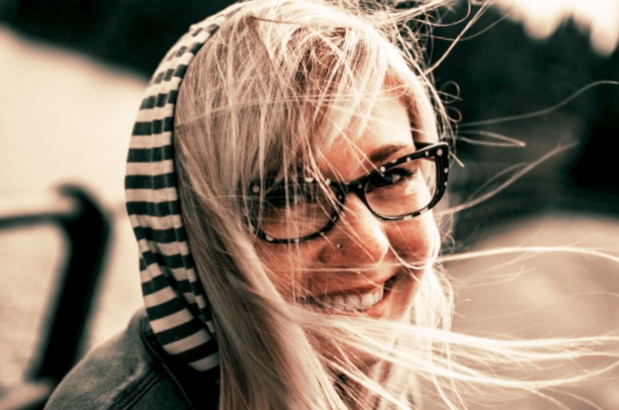 Hello everyone!
I introduce myself, my nickname is innerx, I'm 29 years old. It's been 3 years now that I work in a large decoration shop. DIY, DIY, handicrafts, gardening are my everyday hobbies.
To clear my head after work, I also like to do little shopping, sports with my colleagues or my mother who is like my best friend!
This blog brings together practical and informative articles on the house, the garden, leisure ideas without forgetting fashion! I hope my advice will be helpful.