The decorator shapes the identity of your interior and creates the atmosphere you are looking for. In this way, he brings the final touch to both renovation and new construction projects. His mission: to gather your ideas and combine them harmoniously to enhance the value of your interior. Discover the types of projects for which you can call on the expertise of an interior decorator.
For private individuals
The interior decorator's main task will be to ensure a functional layout that is in keeping with your personality. His intervention will obviously depend on the type of space to be decorated.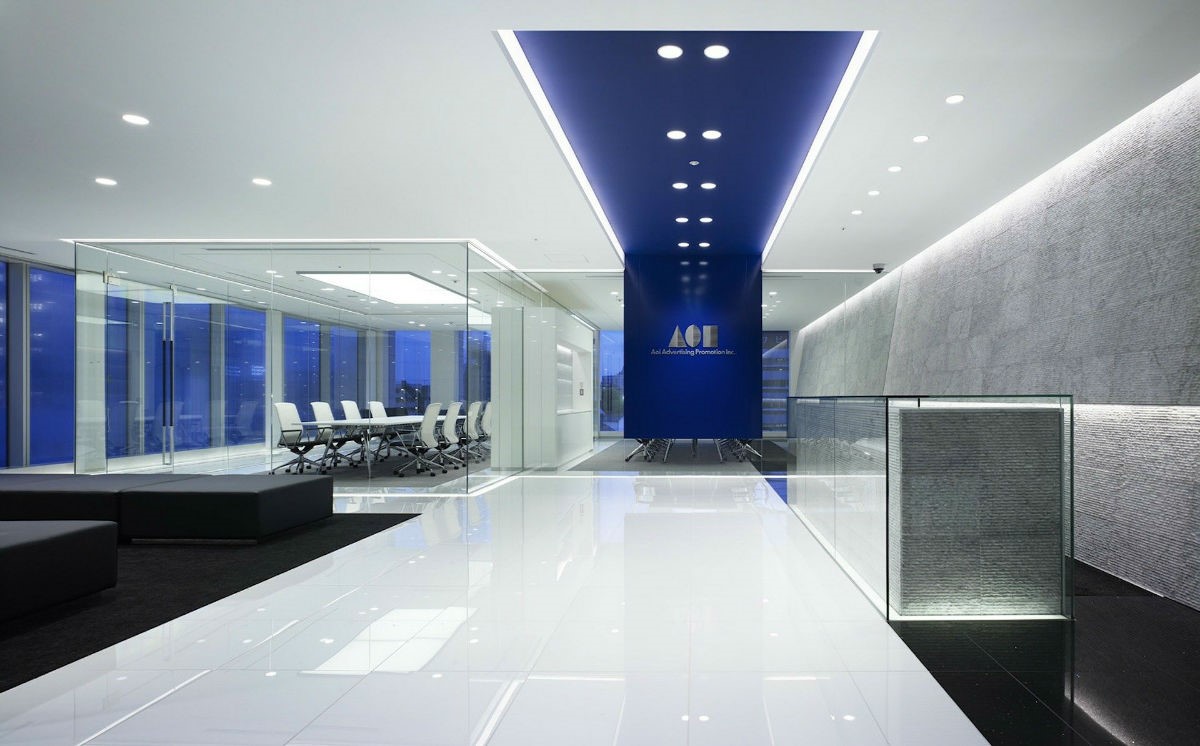 Apartment/Rooftop
As the flats are all on one level (with a few luxurious exceptions), it is essential to ensure perfect coherence between the different spaces. The interior decorator will help you choose the best ideas, as it is as much possible to give a specific identity to each room as it is to maintain the same spirit throughout the flat.
Regardless of the surface area, there are many options to enjoy an interior that suits you without compromising on functionality. Your decorator will guide you towards colours that warm or soothe, accessories that adapt to a decorative theme that you particularly like. He will also help you to identify the type of furniture you should choose.
Are you lucky enough to have a roof terrace? The interior decorator has the know-how required to transform this extension of your interior into a pleasant place to live. He will be able to create a space for you to sleep under the stars, add solutions to protect you from the sun and from the neighbours. This decorating expert will also be able to help you choose the plants and furniture that will fit the rooftop of your dreams.
House/Villa
The tasks of the interior decorator are much the same as before. He analyses the rooms one by one to assess the potential of each one. He identifies the elements to be sublimated, such as high ceilings or excellent natural light, for example. At the same time, the decorator determines the possible weaknesses of the house to find the best options for enhancement.
Every detail counts, whether it's lights, cushions, paintings or mirrors, but not only that. The interior decorator also launches into a play of shapes and textures, always based on your desires. He helps you sort through your ideas and make the right choices to transform your house or villa into a chic living space.
For professionals
The decoration is a reflection of the quality of your services, the welcome you give to your customers but also of the atmosphere you wish to create in your different spaces. Calling on the services of an interior decorator is therefore the best solution to make your project a reality.
Hotel
Hotels are sometimes perceived as impersonal places. This is because many establishments favour a passe-partout decor, which can create an impression of coldness. Call in a decorating specialist to ensure a warm, upscale welcome for your guests.
It is possible to decorate each room with a specific theme and thus make its occupants travel to different worlds. You can also simply choose to emphasise intimacy and comfort by focusing on a cosy decor.
For common areas, put more emphasis on conviviality. Dare to use bright colours, abstract paintings and sumptuous materials.
The interior decorator will know how to create the perfect balance between simplicity and splendour, warmth and softness, the perfect recipes to put your guests at ease throughout their stay.
Shop/showroom
Your main objective is to sell your products to as many people as possible. To achieve this, you already need to attract customers to your business premises. The decoration seen from the outside should make people want to come in. Once in the shop, it is important that customers want to stay and come back.
So you need to structure the space, help customers find their way around, play on the details that remind them of the type of products you offer and above all enhance the identity of your shop. You don't have to bet on excessive fantasy, quite the contrary. Here too, it's all about balance.
The intervention of a professional decorator is an advantageous solution to create beautiful settings and thus allow your shop to stand out from the competitors.
Restaurant
You come to a restaurant to spend pleasant moments while savouring quality meals. The decoration must therefore ensure comfort and pleasure. The choice of seats and tables, the solutions to adapt the light to the desired atmosphere, the wall decorations that give a soul to the place, nothing should be left to chance.
Tell the interior decorator what you would like to do and what type of catering is proposed so that he can offer you tailor-made solutions that will please you and your customers.
In short, an interior decorator can be involved in any type of project. He uses his great creativity to sublimate small and large spaces, adding a touch of personalization each time. Whether it's a project for a private individual or a professional, don't hesitate to contact the agency of interior design Luxoria.